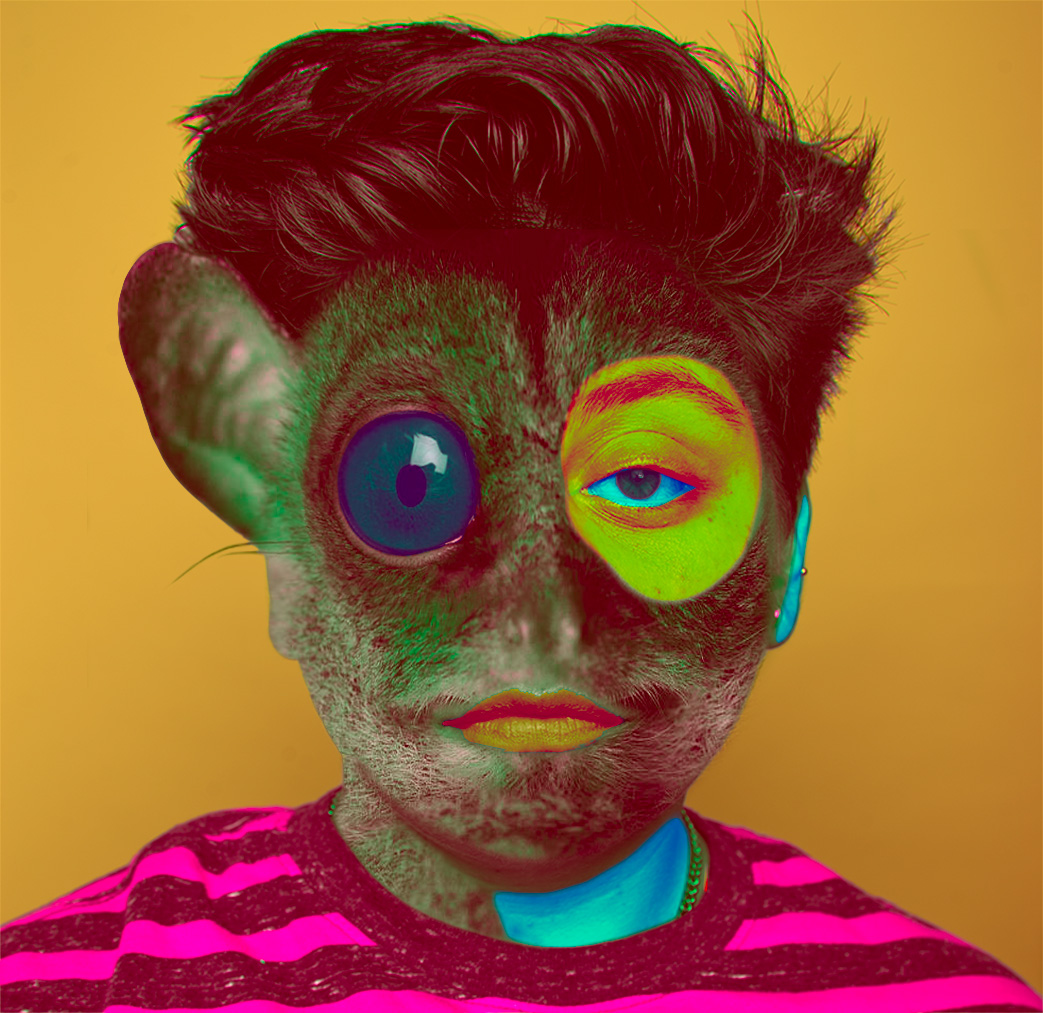 Currently living in Manhattan and completing a BFA in Fine Arts at School of Visual Arts.
Since my mothers death in 2012 and the creation of "Life after Death" my most recent works are of large scale composite landscapes, consisting of 5 or more digital film scans. "Fabricated Reality" is about the formation of the "idealist reality". Each landscape has print dimensions of 40in x 80in.
In addition to traditional means of the photographic medium, I have been working with various applications of mixed media to challenge the integrity of an image and the boundaries of the medium, by integration of the printed image.

Resume or Print Inquries;
516 330 9927 | mapicella@sva.edu